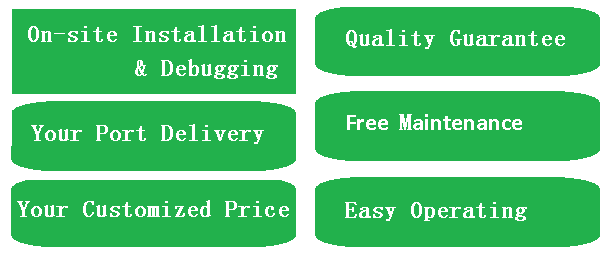 Foshan Yuejiamei Machinery Co.,Ltd. engaged in the manufacturing of non-ferrous metal processing equipment Since 2014. located in Foshan City, China.
We specializes in a full range of solutions for the production of aluminum and copper metal products. For example, the production solutions for aluminum profiles of doors and windows, automotive parts, parts of lamps and household appliances, radiators, structure parts of tents, parts of fans, ladders or load-bearing pallet, etc.
The main products are full sets of equipment such as extrusion machines, metal melt-casting equipment, cooling table, feeding line, copper or aluminum rod heating furnace, die-mold heating furnace, hydraulic sawing machine, tractor, hydraulic aluminum straightening machine, rod sawing machine, energy-saving aging furnace, quenching equipment, aluminum surface treatment equipment,ect.
As having the stable technology, reasonable structure, safe to use, simple operation, pretty appearance and low energy consumption, our products have been favored by aluminum manufacturers and partners.
YJM insist on three guarantee principles of "installation,debugging and maintenance after production", and provides the sensible service with good quality and competitive price. We are grateful to every support or cooperation from you.